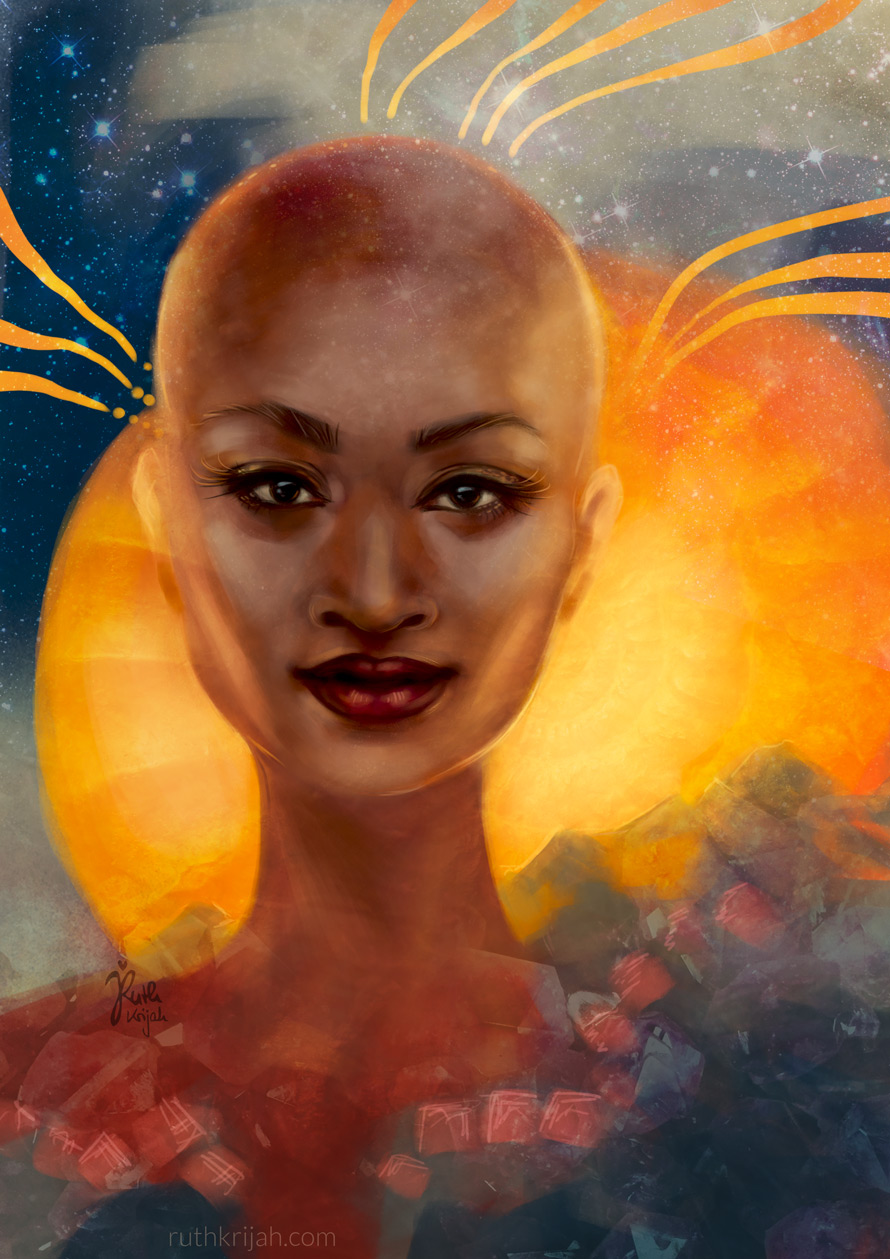 I believe art has the power to connect us back into our soul and essence within a blink of an eye.
That's exactly what I hope my art brings to you.
An effortless, joyful way to softly, sweetly drop back into the space of wonder, no matter what's going on at the moment. To remind you of all the big and small soul yearnings and dreams you have while you're busy living your life. It's here to connect you to that special flavor of freedom, expansion and gentleness you're integrating more and more deeply into your everyday. Embracing all the strength, beauty and wisdom you already carry within you and allowing your heart to sigh with delicious knowing of who you truly are – any time and anywhere throughout the day.
Portrait Experience: Your Innermost Radiance
Your Soul Essence made visible. A timeless mirror for your inner strength, beauty, the light you bring to this world as YOU.