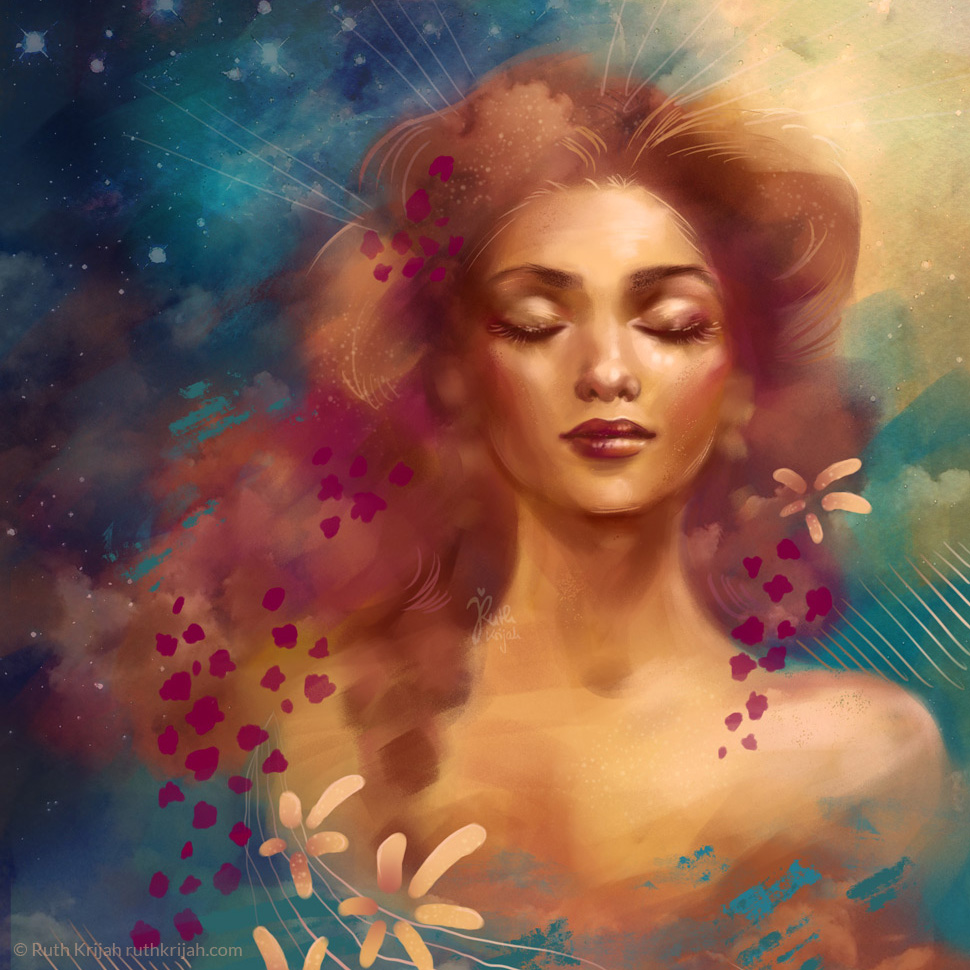 A Portrait of Your Innermost Radiance
Inner Woman Portrait Commission – a custom portrait that mirrors your soul essence, your unique magical presence. As anchor and remembrance.

Membership – Soul Celebration
Receive new art downloads to connect with your wild magical inner being every month. There are printable stickers, soul book pages for your own journey, and all the love and inspiration from my heart to yours.

For Healers, Facilitators, Guides and Muses
You are serving other lit up souls with your magic. I'm so happy to create something super special for you and your people.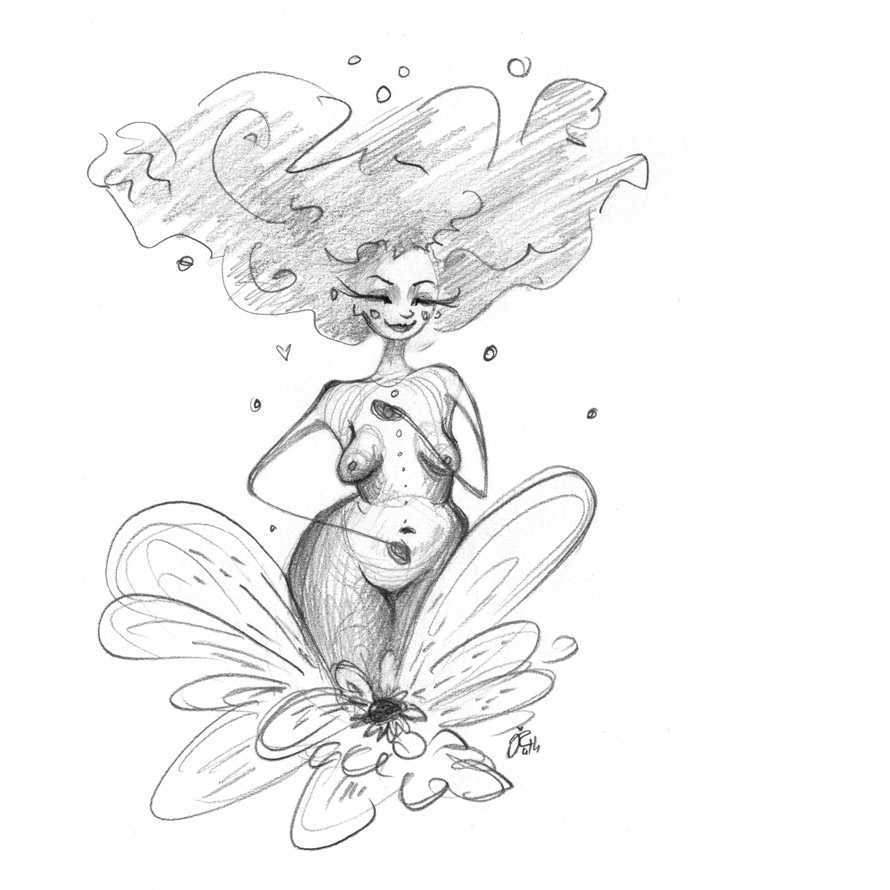 A Drawing to Anchor and Energize
Integrate big insights, new ways of being and remember your own wisdom

Your Custom Soul Book
Filled with your Truth. With art to anchor, energize, remember, deepen and expand into your most magical beingness. We'll journey together for 4-6 weeks while I create a custom soul book for you.

OFFICIAL START IN EARLY 2020
There might become a spot available for 50% off in November 2019 for a brave soul who would like to help me refine the process. If you are interested in this opportunity, click the button above to send me an email and I'll be back with the details.