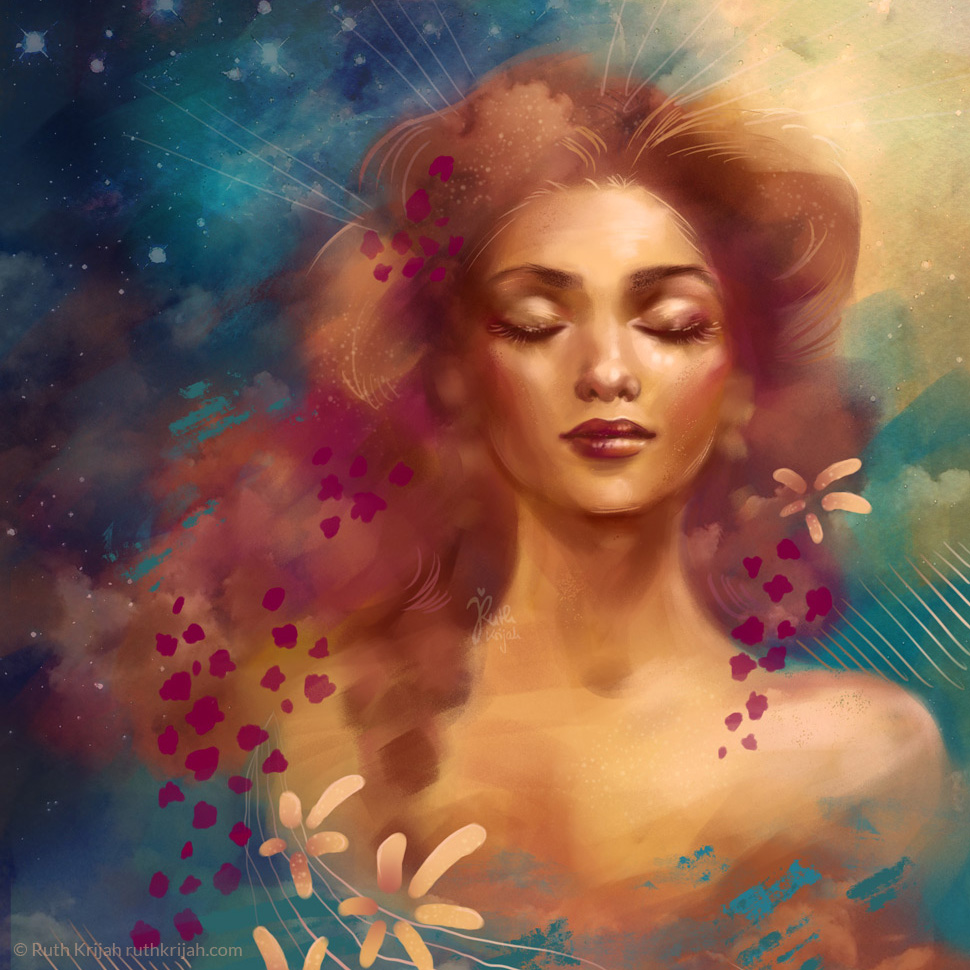 A Portrait of Your Innermost Radiance
Inner Woman Portrait Commission – a custom portrait that mirrors your soul essence, your unique magical presence. As anchor and remembrance.

For Healers, Facilitators, Guides and Muses
You are serving other lit up souls with your magic. I'm so happy to create something super special for you and your people.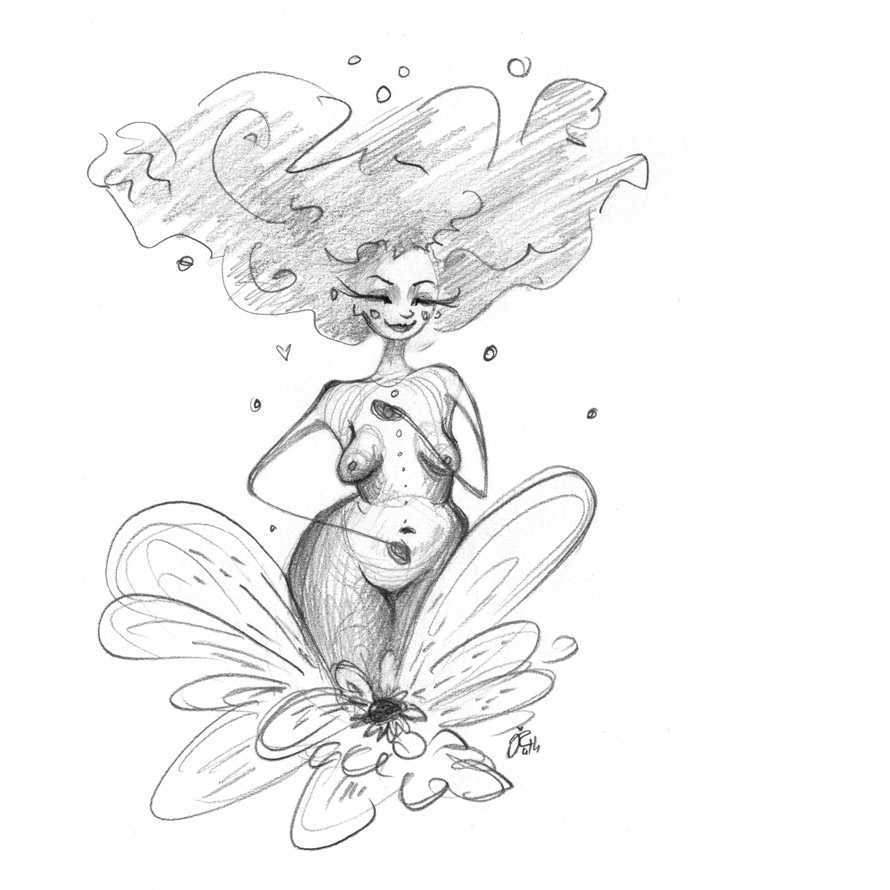 A Drawing to Anchor and Energize
Integrate big insights, new ways of being and remember your own wisdom

Your Custom Soul Code Card Deck
An 18 or 36 card deck with light infused art inspired by your journey, your wisdom, your vision and the frequency of your original essence.