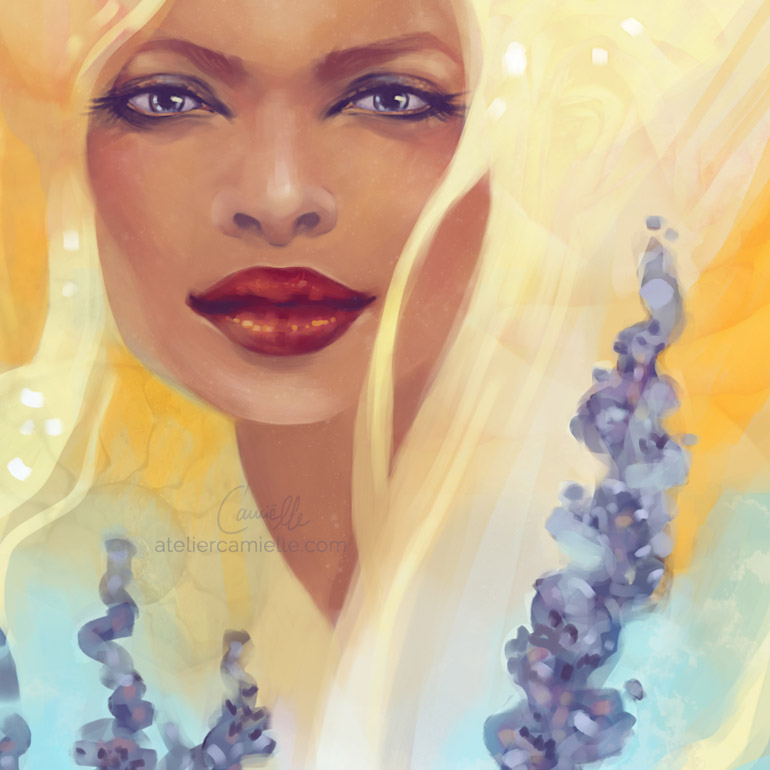 A Portrait of Your Innermost Radiance
Inner Woman Portrait Commission – a custom portrait that mirrors your soul essence, your unique magical presence. As anchor and remembrance.

For Healers, Facilitators, Guides and Muses
You are serving other lit up souls with your magic. I'm so happy to create something super special for you and your people.

Free Glow Immersion
Audio immersion: Bathe in your own unique golden glow, awaken your essence and integrate it into your day with powerful prompts and downloadable art.